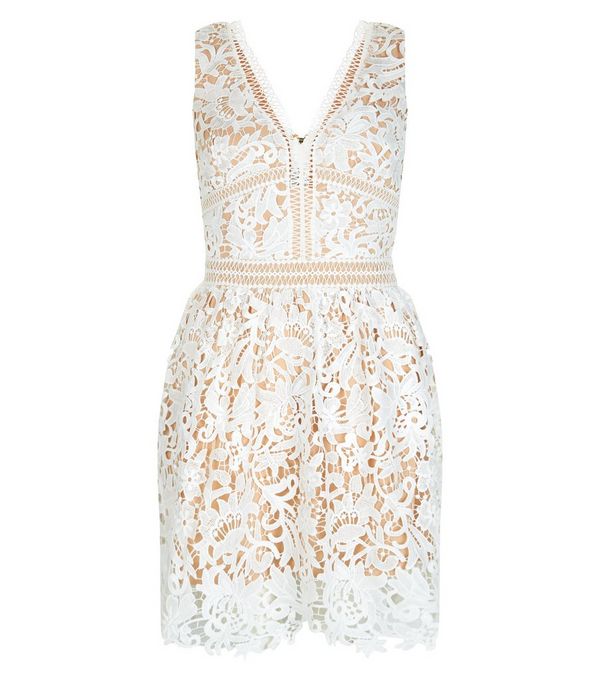 As you can probably tell, most of my posts have been about beauty products which I absolutely love as my beauty regime changes all the time. However, now that we are coming into a new season of fashion and (hopefully!) warmer weather, I thought I would do a post about what I am currently lusting after for SS16! I have gone for high street option as someone on a graduate salary might… after all, I'd prefer to lust after something I can afford!
Let me know what you think about these pieces, as I have been really enjoying reading other people's similar posts. Hopefully we can all give each other a bit of inspiration!
All these products are linked and are in no way affiliated or sponsored.